In the beginning there was an image. It was only out of the desire to name what we see that the word was created. An image: a logo, signboard, website design, in combination with the word: company name, social media posting, make up your showcase. We need 4 to 9 seconds to like a new person. Therefore, it is important that small elements work in your favour right from the start. So that, combined with well-planned communication, they should allow you to create something great...
Your business challenge - it's our business. Let us step into action. Tell us what your goal is and together we will determine how to get there. Quickly and effectually. Effectively and efficiently. Gathering many admirers along the way.

• marketing audit
• defining the directions of the company's development, marketing strategy
• building the brand of the company, product
• planning of the marketing calendar and media plan
• marketing campaigns and promotional campaigns
• sending mailings and newsletters
• AdWords, banner and remarketing campaigns
• social media
Come on, we'll paint your world! Not necessarily yellow and blue, but beautifully, so that everyone remembers you. We will design your image, which will captivate your collaborators and be persuasive for your contractors. You will love to show it off in traditional advertising and on the web.

• corporate materials
• visual identification systems, including logos, business cards, letterhead
• creating the idea of creative communication
• press advertisements
• indoor and outdoor advertising
• presentations (Prezi, Power Point, interactive)
• leaflets, folders, catalogs, brochures, magazines
• annual reports, thematic reports, case studies of companies
• graphics for social media
• others, supporting internal and external communication
The goal is nothing, the movement is everything, as a socialist theoretician eduard bernstein once said. As we know, he was somewhat mistaken. Obviously, movement is everything, but it is important to use it for a purpose. We open the door for you to the world of light, motion pictures and sound. With us, you will feel at ease in it and see that a good video material with excellent soundtrack can work miracles!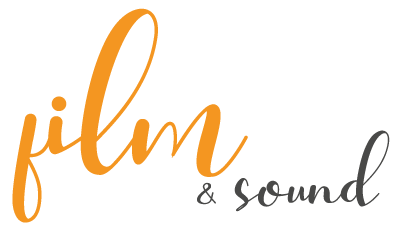 • promotional films
• corporate videos
• aerial photography and films
• podcasts
• TV and radio commercials
• animations and graphics for the film
• voice-over recordings
• sound post-production
• audio announcements (OFF)
Certainly either you are an expert or have experts in your team. There is nothing stopping you from showing them off and strengthening your position in the market. Our unique "expert on the web" service allows you to showcase your strongest points as if you were on TV. Short and concise. It is important to use the context of current events or create it by referring to them. Your business needs you to show that you know, feel, and understand the fast-moving reality.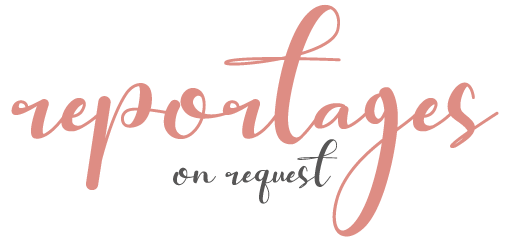 • video reports
• information materials
• columns (reportage materials)
• reports from the conference
• multimedia announcements of conferences and events
• commissioned video materials
• training in reporting
Social capital. Its value is based on mutual social relations and the trust of individuals. Out of many individual relations, we will build for you a network supporting your development and enhancing your business. You will always have someone at hand who knows what's what.

• communication strategy
• media relations
• crisis management
• organization of press conferences
• CSR strategies
• preparation of public speeches
• preparation of PR texts
Your words must tell things as they really are - as Polish poet norwid wanted. Today, it is definitely not enough. The right word uttered the right way with the right emotion and gesture – that is really a challenge where you address the cold glass eye of the camera and where you can't see a human behind. Or otherwise: if you see tens of people in the audience as you stand on the stage. We will help you to control stage fright. And more: . . . we will demystify the white shirt.

• performances in front of the camera (each: professional, home, computer)
• business and TV styling
• preparation of online presentations
• professional preparation and conducting of the interview
• training for press spokesmen and company representatives designated for contacts with the media
Time is money. Don't waste it on organizing a conference when so many other important matters require your attention. Tell us what you think and what you want to achieve, and we will create, place orders, customize, in a nutshell: we will put together a memorable event for those attending. Especially now that they will be able live it again through our video materials.

• scheduling and organizing online events
• organization of hybrid and offline events
• running events
• film productions from conferences and events (online, offline)
• online broadcasts and live productions
• online training
• webinars
• creating graphics for online meetings (presentations, boards, beams, intro, outro, animations, 3D visualizations)
On all of the lakes you, all the times of the day you. Back in the days when no one had heard of marketing, the poet knew that you had to be everywhere for the customer to notice you. Billboards, display panels, pylons, signs. Whatever you can think of. Make sure you are remembered!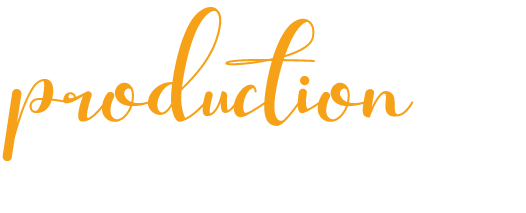 • marking systems for housing estates and business parks
• coffers, pylons, signs, 3D letters
• exhibition elements
• simulations of the end result
• assembly, disassembly, disposal
• large format, digital and offset printing
• unconventional advertising
Success needs support. Sit back on the couch and watch as we find you an equally comfortable place to go online and not let you get lost in the maze of search engines.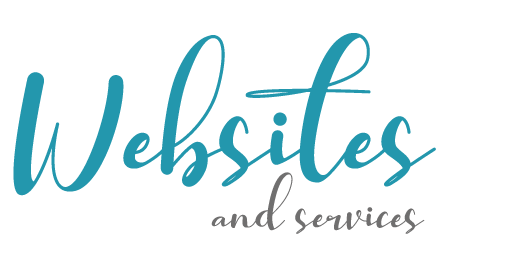 • website and service design and implementation
• preparation of a functional website structure
(2-clicks to the goal)
• content management systems
• website positioning
The future has started now. You don't need a school to teach, because we'll put together a user-friendly system for online education. We are well versed in e-learning platforms. We worked on the first real one in our country, when nobody dreamt of it yet and nobody used the word pandemic. • creating e-learning platforms
• creating multimedia course modules
(SCORM batches for the MOODLE platform)
• creating multimedia scenarios
on the basis of teaching materials
• individual solutions
• Recommended for schools, institutions and corporations

IT specialists speak their own language. We are able to translate this language, but what is more, make sure the translation will be pleasant to look at and user-friendly, even for children.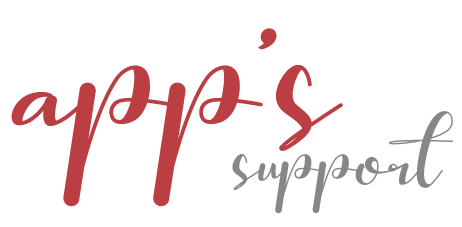 • designing graphic interfaces for mobile, PC and iOS applications
• designing interfaces of platforms and services
• creating mockups
• creating functionalities of applications and websites

We are not afraid of any challenge. We are equally committed to tasks lasting many months and taking place on many levels, as well as short, ad hoc help. We will also relieve you of projects that are seemingly simple and later take many hours. We approach each inquiry individually. we are willing, flexible and helpful. Our team consists of experts and specialists in marketing and PR, graphic designers, advisers, analysts, designers, SM ninjas, media experts and 3D specialists.

Our team consists of experts and specialists in marketing and PR, graphic designers, advisers, analysts, designers, SM ninjas, media experts and 3D specialists.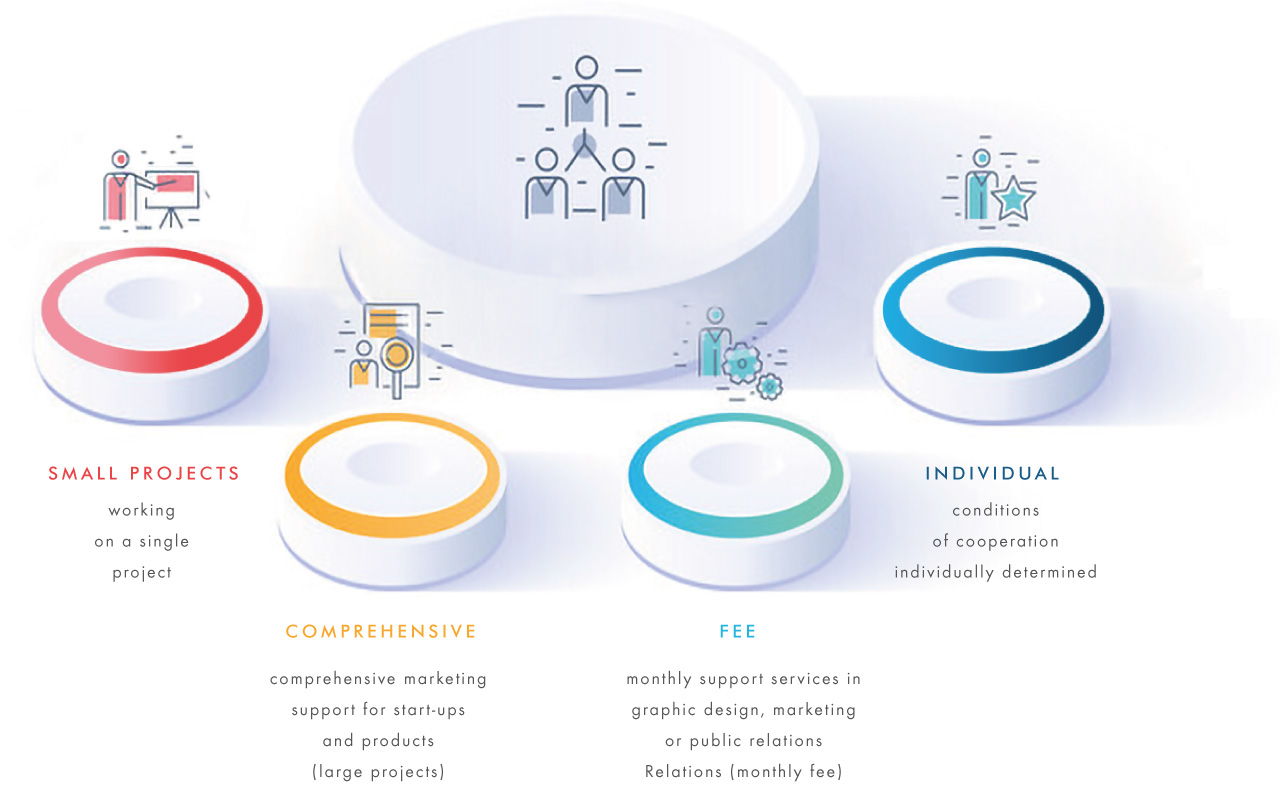 Each project is assigned a supervisor. That is the person responsible for ensuring that each stage of the project is handled by a specialist in a given area. We work with true passion, commitment, and creativity, we apply the latest technologies in contacting each other and coordinating the project!

And most importantly: we trust each other, we respect one another, and we enjoy working together!